Coming Soon!
Outdoor Dining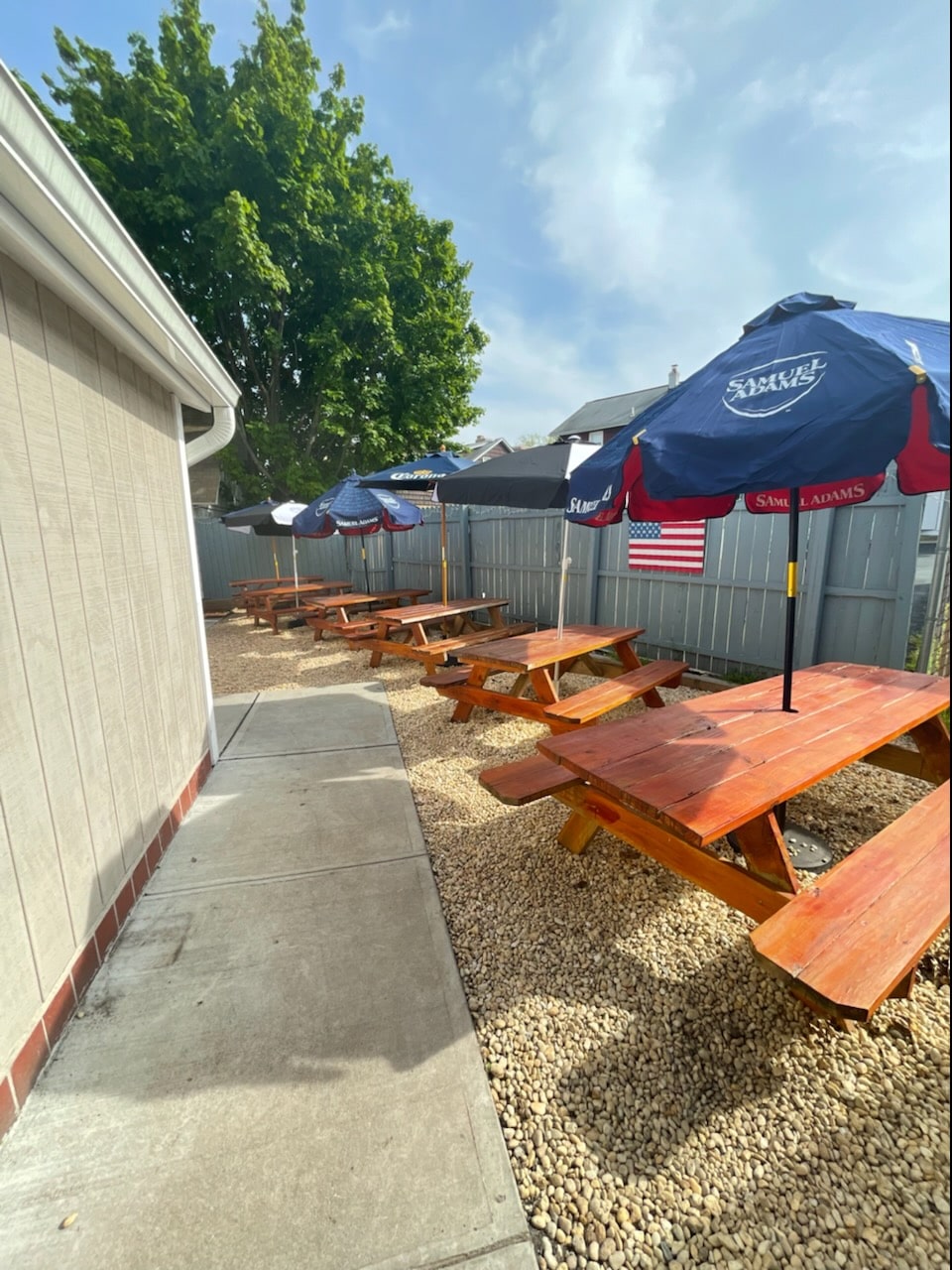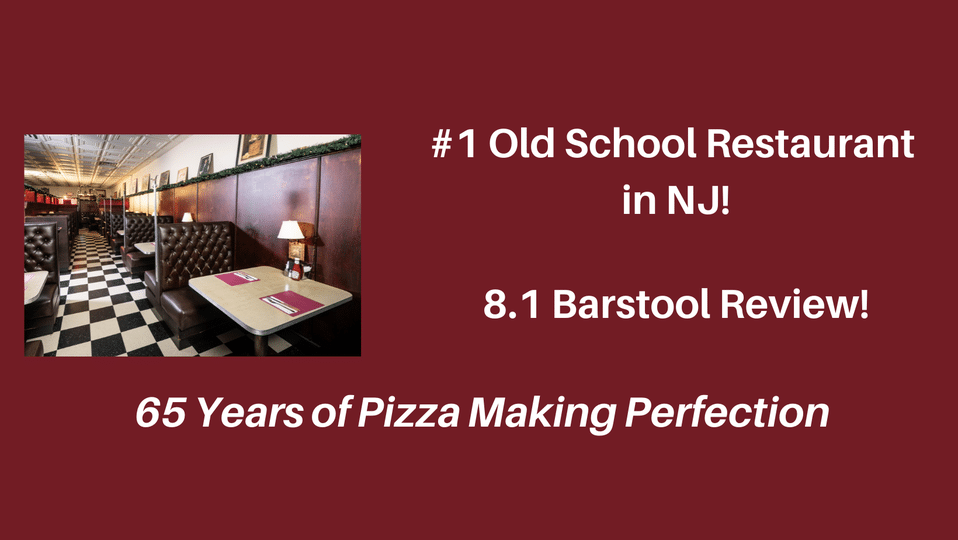 We did it! nj.com rated Lido's as the #1 Old School Restaurant in NJ!
The Lido Restaurant is OPEN 
Monday – Thursday 3pm – 10pm
Friday – Saturday 11am – 12am
Sunday 11am – 10pm
Takeout & Delivery available – Delivery Order Minimum $25
Call In or Order Online Monday – Thursday 3:00pm – 9:30pm
AND Friday – Sunday 11:00am – 9:30pm
Contactless/No-Touch Delivery During COVID-19
In an effort to keep our customers as safe as possible, here are the measures we're taking:
Contactless Delivery means we are getting food directly to your home without you having to come in contact with our delivery drivers. Payments are made upfront, online, and deliveries are left at your doorstep following a phone call to let you know we have arrived. This includes pizza, family meals, catered dishes and all other menu items.
Have questions about our contactless delivery and food preparation? Give us a call. (201) 487-8721
Thank you!
Curbside Pickup is done in a very similar fashion, but we will meet you at our front door. Call us as you arrive curbside and your food will be brought to the entranceway. Since it's pre-paid you can grab it and go. Add a bottle of wine, 6-pack or a growler of our beer on tap to add to your order.