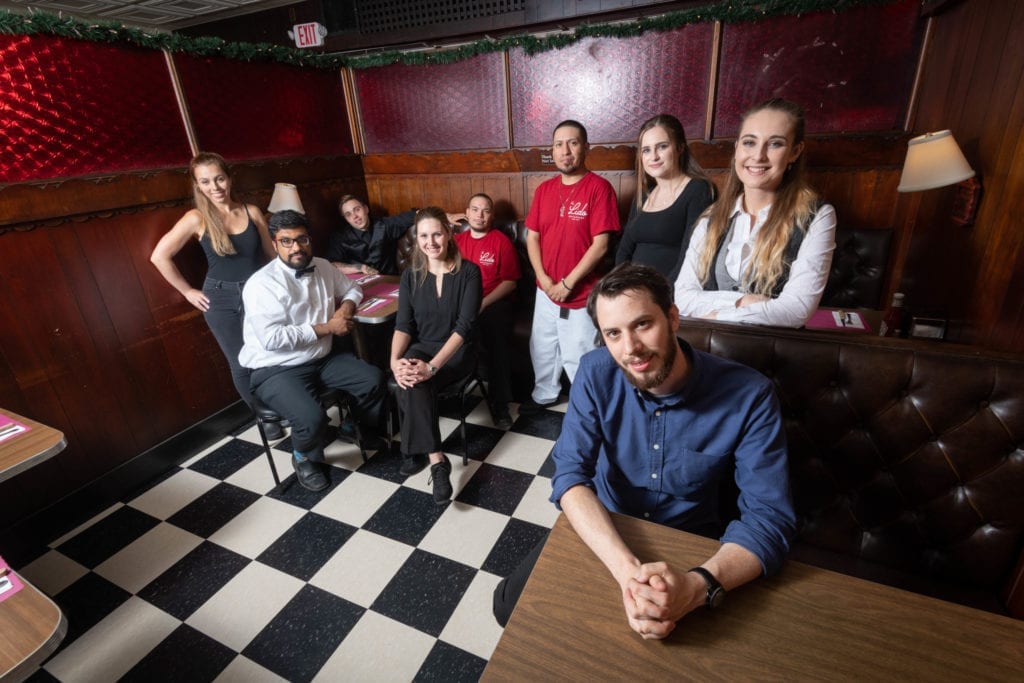 The Lido is a very unique place. What makes it so special are the people who eat here and the people who work here. They are our advertisement, our source of success, they are family. We thank them all and we appreciate their loyalty.
Locally owned and recently renewed, the iconic Lido Restaurant is committed to serving our loyal customers and families the comfort food people have enjoyed since we opened our doors in 1956. There's a reason we still have one of the last pay phones in New Jersey, an iconic jukebox, and have been voted #1 Old School Restaurant 2 years in a row, we maintain tradition.
Whether you're joining us to reminisce about the past or indulge in the present, our family looks forward to serving your family. From all of us at Lido to all of our wonderful customer family, we wish you good health and will work tirelessly to provide you a slice of nostalgia and happiness…Lido style.