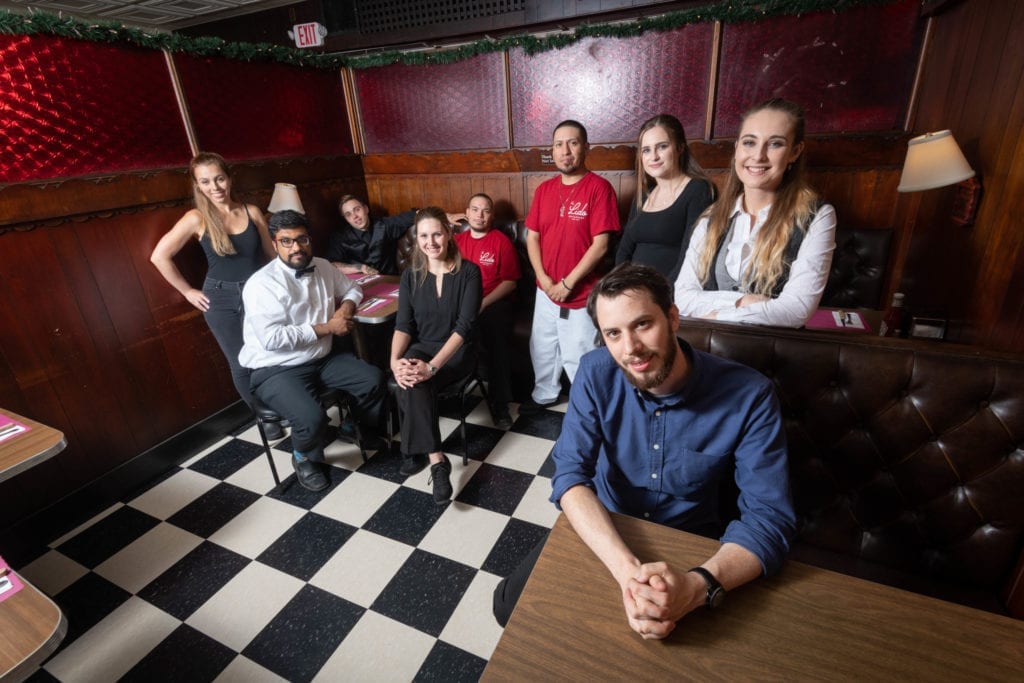 Lido Restaurant is committed to serving our loyal customers the comfort food you have enjoyed since we opened our doors in 1956. The crisis we are facing is challenging our amazing staff to find new and safe ways to serve you the wonderful food you have enjoyed for the last 64 years. "Contactless Delivery" and "Curbside Pick Up" are phrases never heard at Lido since we served our very first, now World Famous, open sliced steak sandwich or our Award-Winning thin crust pizza.
We are striving to be the best at contactless delivery and takeout, but look forward to the time when we can serve you personally in our iconic, vintage Lido dining room! Until then, we are open for outdoor dining! Come enjoy one of your favorite cocktails on The Lido Patio!
From all of us at Lido, to all of our wonderful customer family, we wish you good health and will work tirelessly to provide you a slice of happiness… Lido style.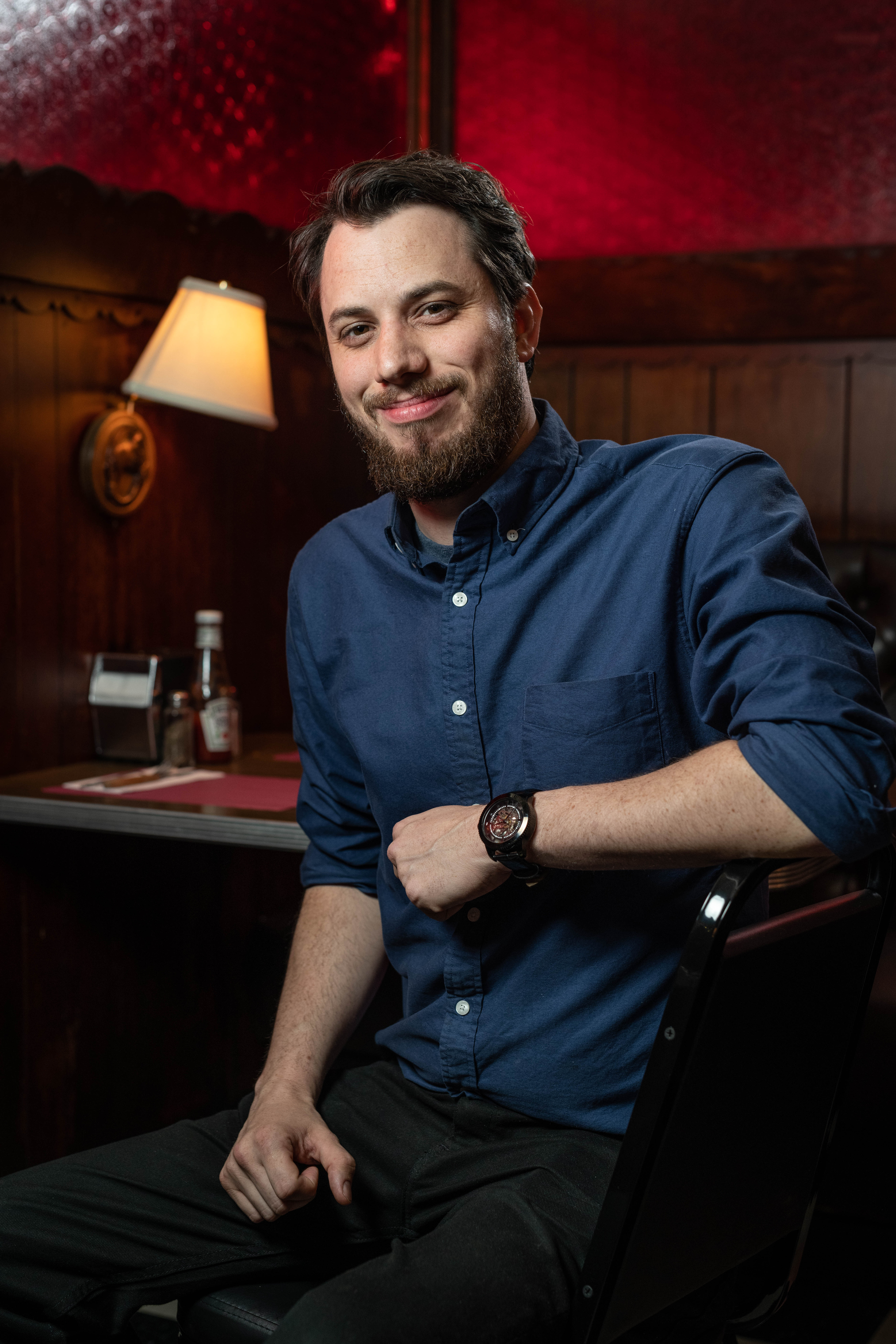 Kevin Parany
General Manager