Lunch Menu
Lunch Menu
Lunch from Lido is available Friday – Sunday 11:00am – 3:00pm through delivery and curbside pickup.
Dinner Menu
Drink Menu
Gluten Free Menu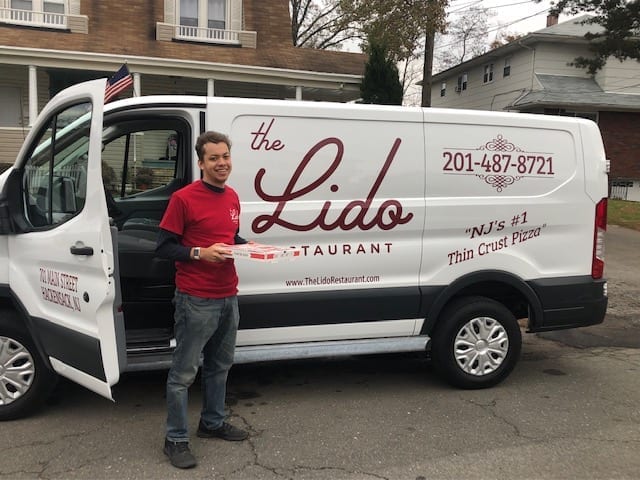 Lido delivers so much more than food to your door. We deliver taste and excellence. We deliver quality.
Our delivery minimum is only $25! Grab a meal for yourself, or check out our Family Meals for 4 to go.
Place your order online or call us at:
201-487-8721